Happy Birthday to our Tioga County Women's Shelter, A Place to Call Home!
One year ago this November, we opened the doors to our 5 bedroom house, and we have been at full capacity ever since.  The residents have enjoyed doing many activities together including: expressive arts, yoga, mug painting, axe throwing, cooking, mini golf, the Tioga County fair and rock painting.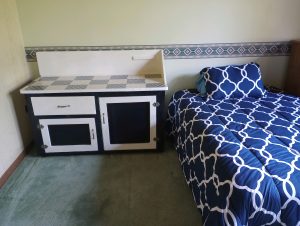 ---
A Place to Stay is our transitional housing program in Tompkins County for single homeless women.  Our guests come to us from difficult situations including couch surfing, incarceration, addiction treatment, and domestic violence.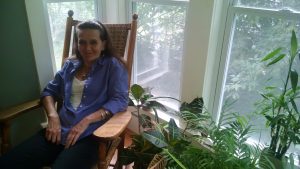 We rent a lovely 4-bedroom house in Ithaca which becomes home for our guests for weeks or even several months.  Along with a safe place to stay, the program also provides them with life skills training through classes on budgeting, nutrition, and tenant rights and responsibilities. Through encouragement and support, we assist our guests as they establish themselves in permanent housing, further their educations, find employment and reconcile with their families.
To review the application for A Place to Stay or A Place to Call Home, please click here.